Pure happiness on your toilet with The Good Roll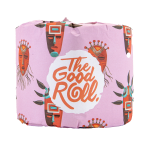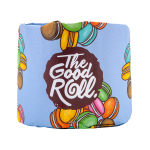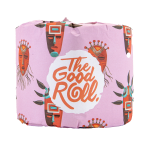 100% tree-friendly and sustainable toilet paper.
That's how it should be.
The Good Roll donates 50% of profits to building toilets in developing countries and is made of 100% recycled paper, without chlorine, colour- or fragrances.
Want to wipe environment-friendly tomorrow?
We are The Good Roll
100% tree-friendly and sustainable toilet paper: that's how it should be. The Good Roll is made from 100% recycled paper, without chlorine, colors and fragrances. Our packaging is plastic free.

We also invest 50% of our net profit in the construction of toilets in developing countries.

So, say BYE BYE to deforestation and hello to less water consumption and less CO2, among other things. Trees are for cuddling, not to end up as waste in your toilet. Our durable toilet paper is super soft, super strong and just as good for you as it is for your wallet!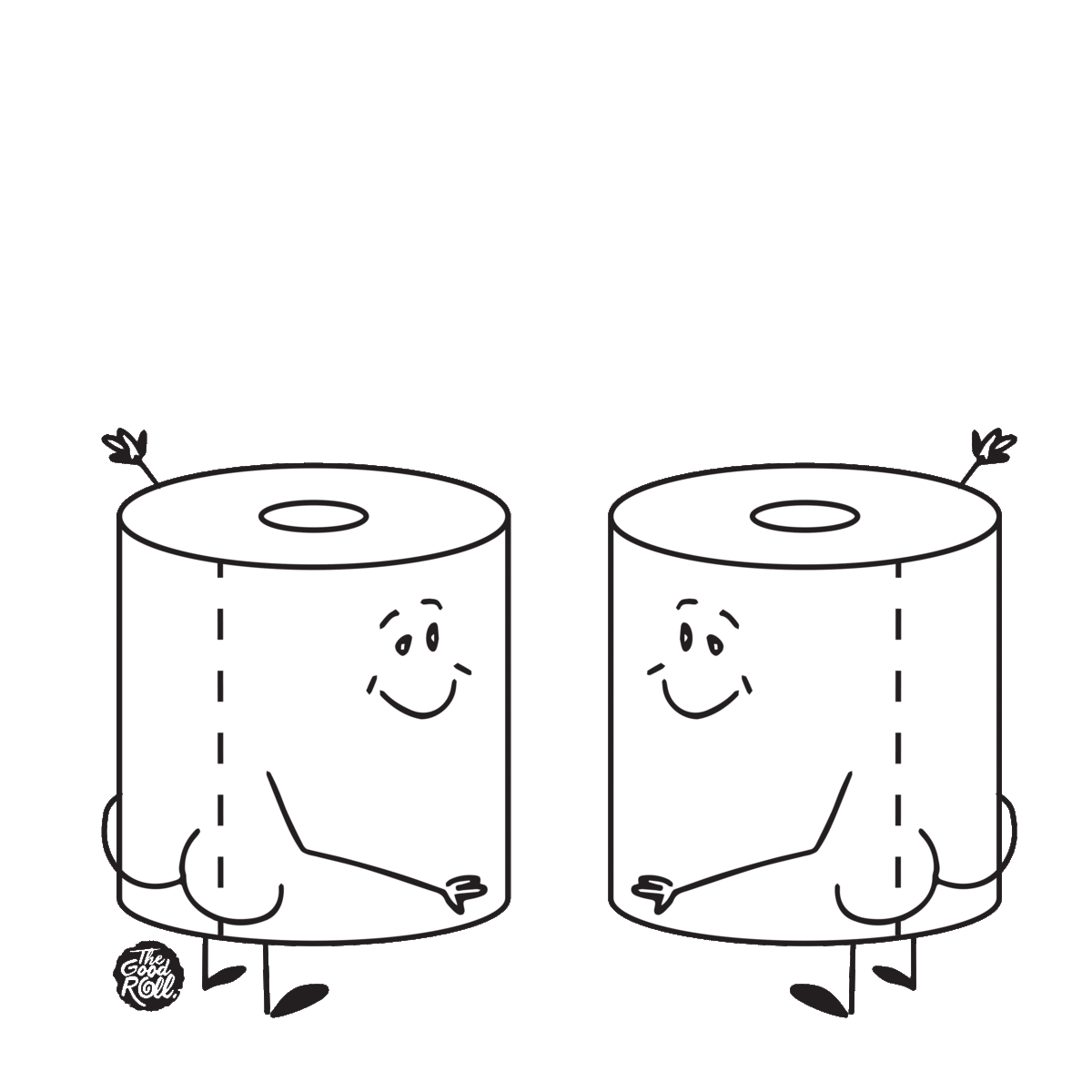 Relax and take a look at this
If you're feeling overwhelmed by information, don't worry, just take a look at this video and you'll get all the information you need. Like what you see? We do, too!
Our rolls are Good for
the
people
the
planet
your
bum
your
feelings
Discover why
Reviews
You don't have to believe us, this is what others think of The Good Roll:
As a famous Dutch singer I only use the 3-layer toilet roll from The Good Roll. Good for me and good for the planet !!

Henk Dissel

Order is easy to do because of the clear website. Fast delivery. In addition, the rollers look very nice on the toilet.

Charlotte, Rotterdam

Less waste, good quality! What does your butt need besides that? ;)

Tom, Amsterdam

Slightly less soft and smaller sheets than A brand toilet paper, but that is more than offset by the good feeling of durable toilet paper.

Lisa, Zaandam

Rolls last super long I am up! nice design, good paper and the rolls are really a lot; longer and therefore last very long!

Maut, Tilburg

Great paper, cheerfully packaged and for a good cause, what more could you want? I also appreciate the shit humor in the communication.

Marjolein, Rotterdam

This is the shit !! Everything about this concept is gooooood. While it's not super soft toilet paper, the packaging, charity support, and recycled paper makes up for it. Contributing to a better world and with a smile on the toilet. What else do you want?

Marijke, Groningen

Not just a cheerful toilet, but a much happier world! Super cheerful toilet rolls made of durable paper that is just right for me in terms of thickness. It's also nice that the rolls on the holder next to the toilet are also protected by the packaging against pee splashes from men who want to stand ... and I now also like to replace an empty roll, so happy toilet visitor after me!

Kirsten, Amsterdam

Received as a gift for Sinterklaas / Christmas, very nice unpacking and a functional gift!

Feline, Alphen aan de Rijn
Our mission: doing more with toilet paper
We are convinced that you can do a lot more with toilet paper than just wipe your bottom. All our products are made of environmentally-friendly raw materials and we donate 50% of our net profit to the building of sanitary facilities for those who need them.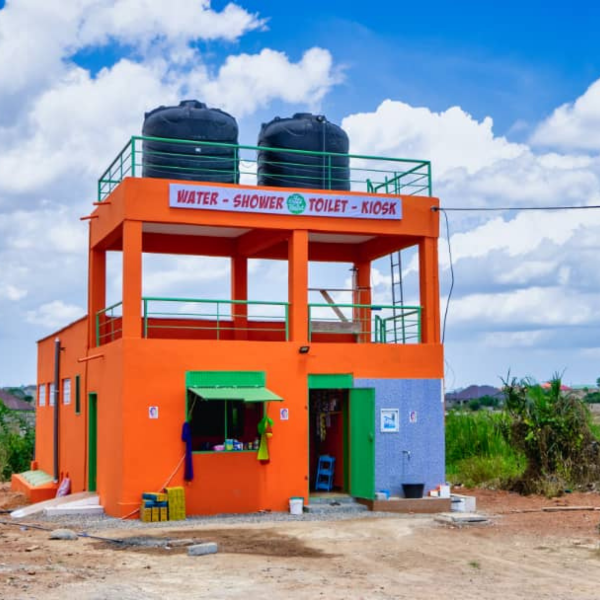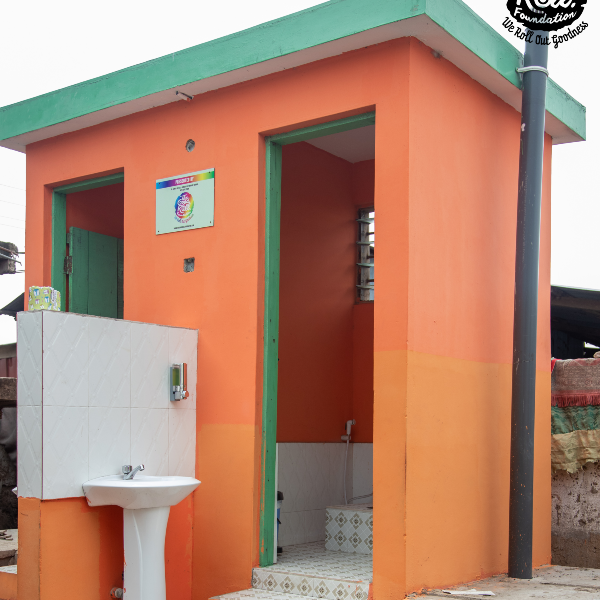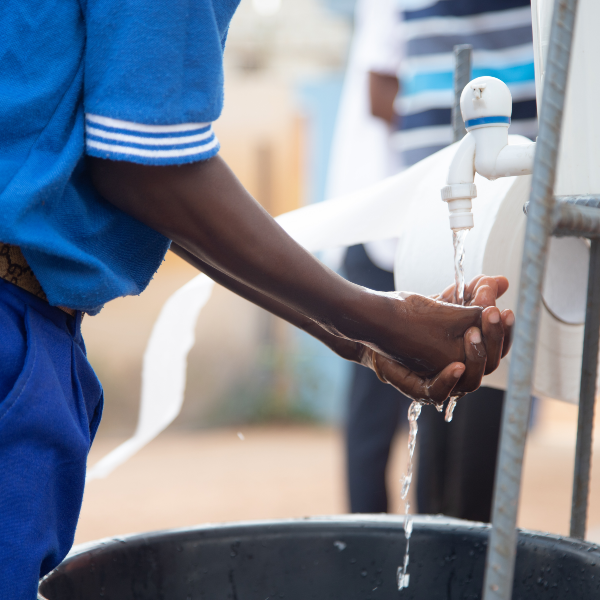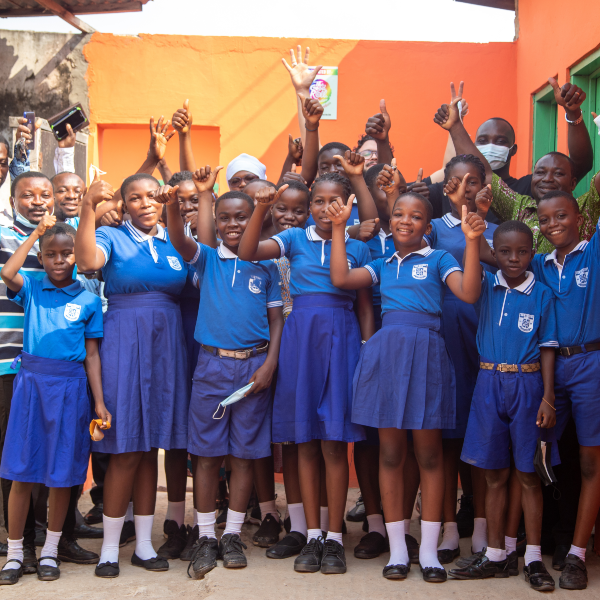 We make serious impact
0
toilets built
toilet built
0
lives improved
live improved
Choose: