The Good Roll-ing in Delfts Blauw
We're going to work together with Heinen Delfts Blauw to roll back to our roots!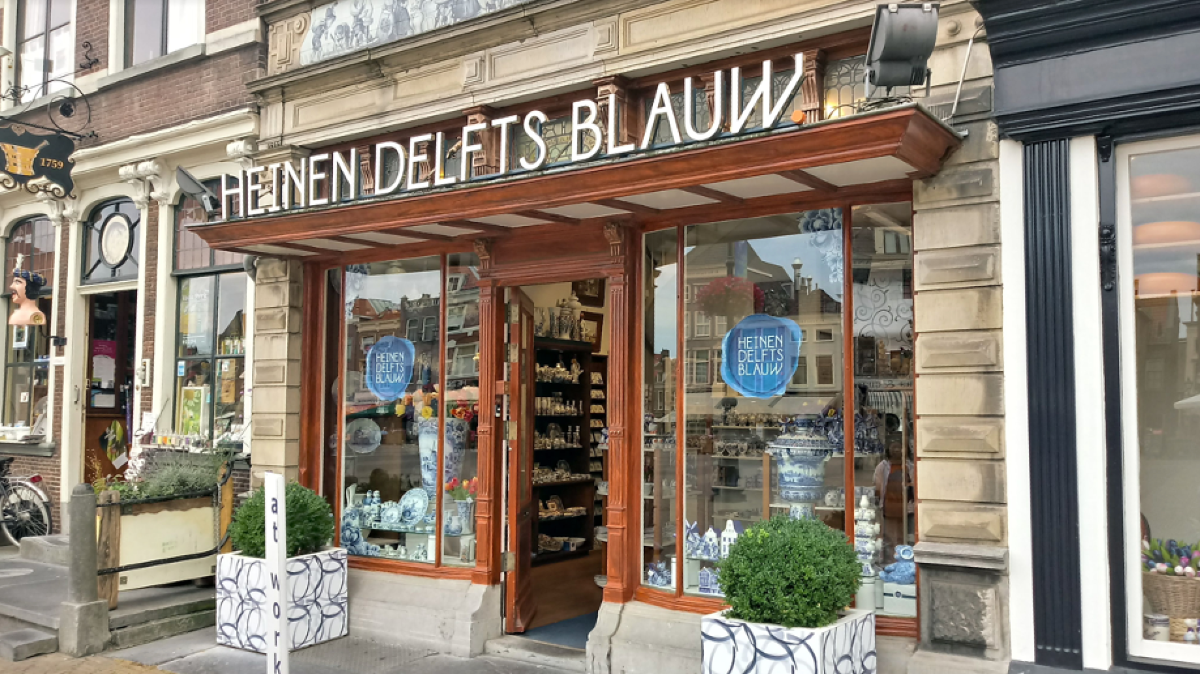 Who is Heinen Delfts Blauw?
Heinen Delfts Blauw was created out of deep love and passion for Chinese and Japanese Imari ware. Painter Jaap Heinen started painting Japanese and Imari-style as a hobby but quickly delved further into what would later be known as the iconic Delfts Blauw (Blue), inspired by the 16th century. Jaap found himself creating an art style unique to him instead of painting for fun. His unique workmanship allowed him to open his own studio in Putten where he further explored designing, glazing and baking ceramics.
In 1958 Jaap was able to buy his own shop in the Netherlands' most famous street: "Prinsengracht". Since then, Heinen Delfts Blauw was able to expand its shop in the most famous places in the Netherlands - even opening a shop in Curacao!
In 2007 when the financial crisis hit, Heinen Delfts Blauw was affected which led to many important clients leaving. Jaap saw this as an opportunity to do the unimaginable and opened his very own factory within 3 years. His designs were created in his Dutch studio and produced in his factory in China. Today when we mention the Netherlands the first things that come to mind are bicycles and Heinen Delfts Blauw. The Dutch's true pride.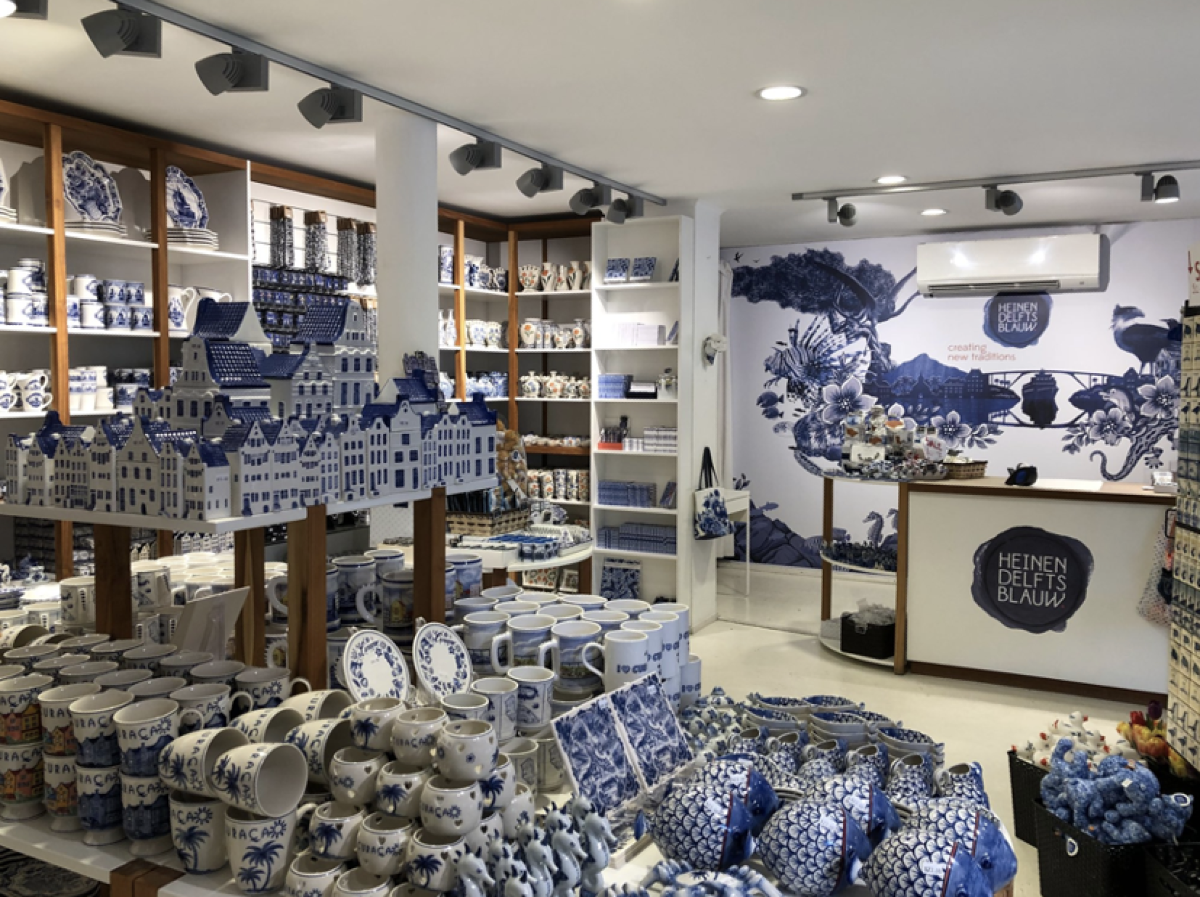 What does Heinen Delfts Blauw do?
Heinen Delfts Blauw produces and sells Delfts Blue Pottery and souvenirs, which have been designed and produced in their Dutch and Chinese factories.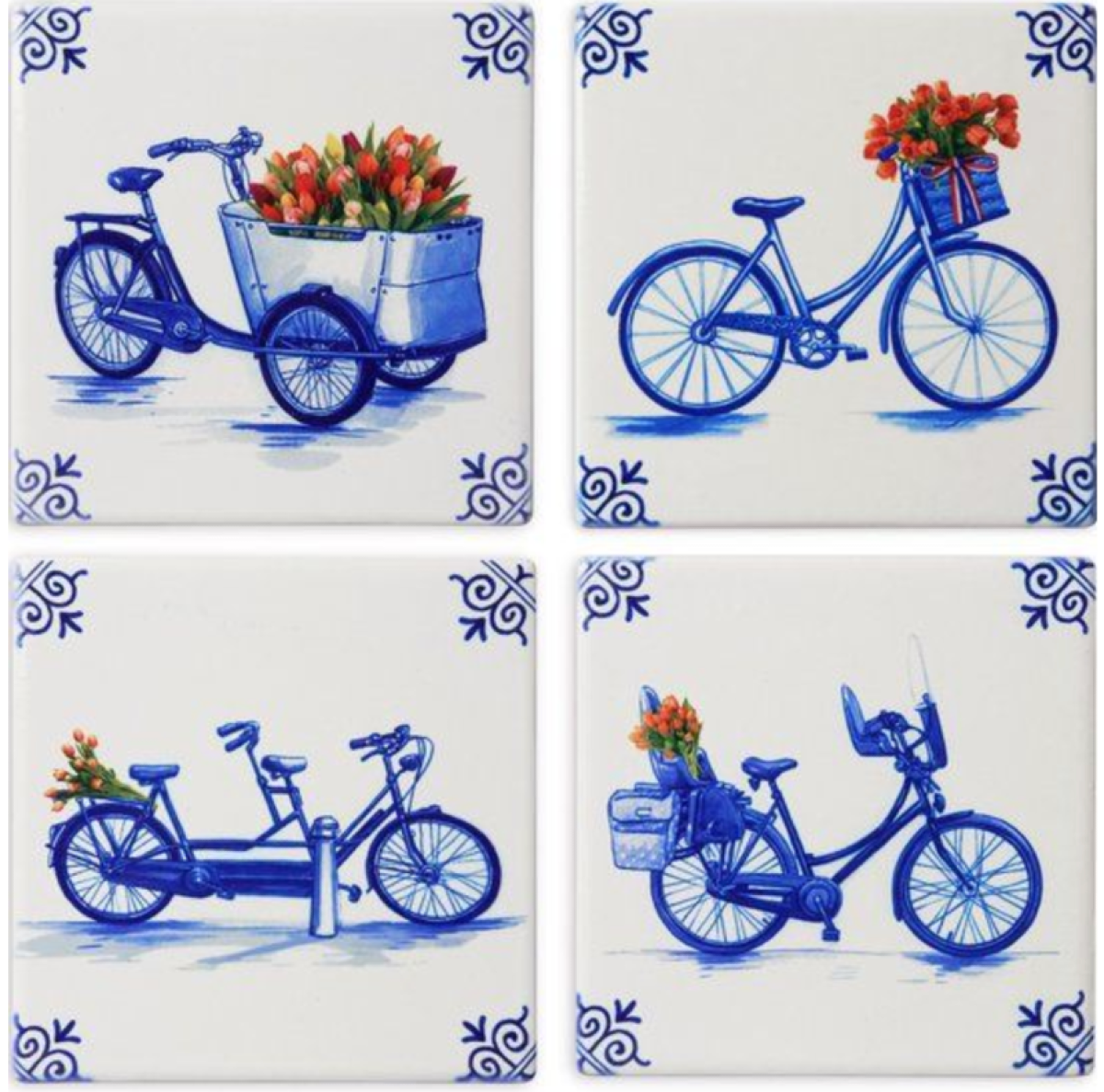 Rolling back into our roots
Their unique designs will help us turn your bathroom or toilet into a traditional Dutch loo!
Appreciate your roots and roll back into the 16th century.
Order yours here!
Keep rolling with us
The only negative thing about The Good Roll: our CO2 emissions




We have PANDASTIC news about our bamboo toilet paper




Days for Girls



Choose: