Getting shit done: Online
We work with T-mobile business for entrepreneurs. They wanted to hear more about our dream, how cool is that?!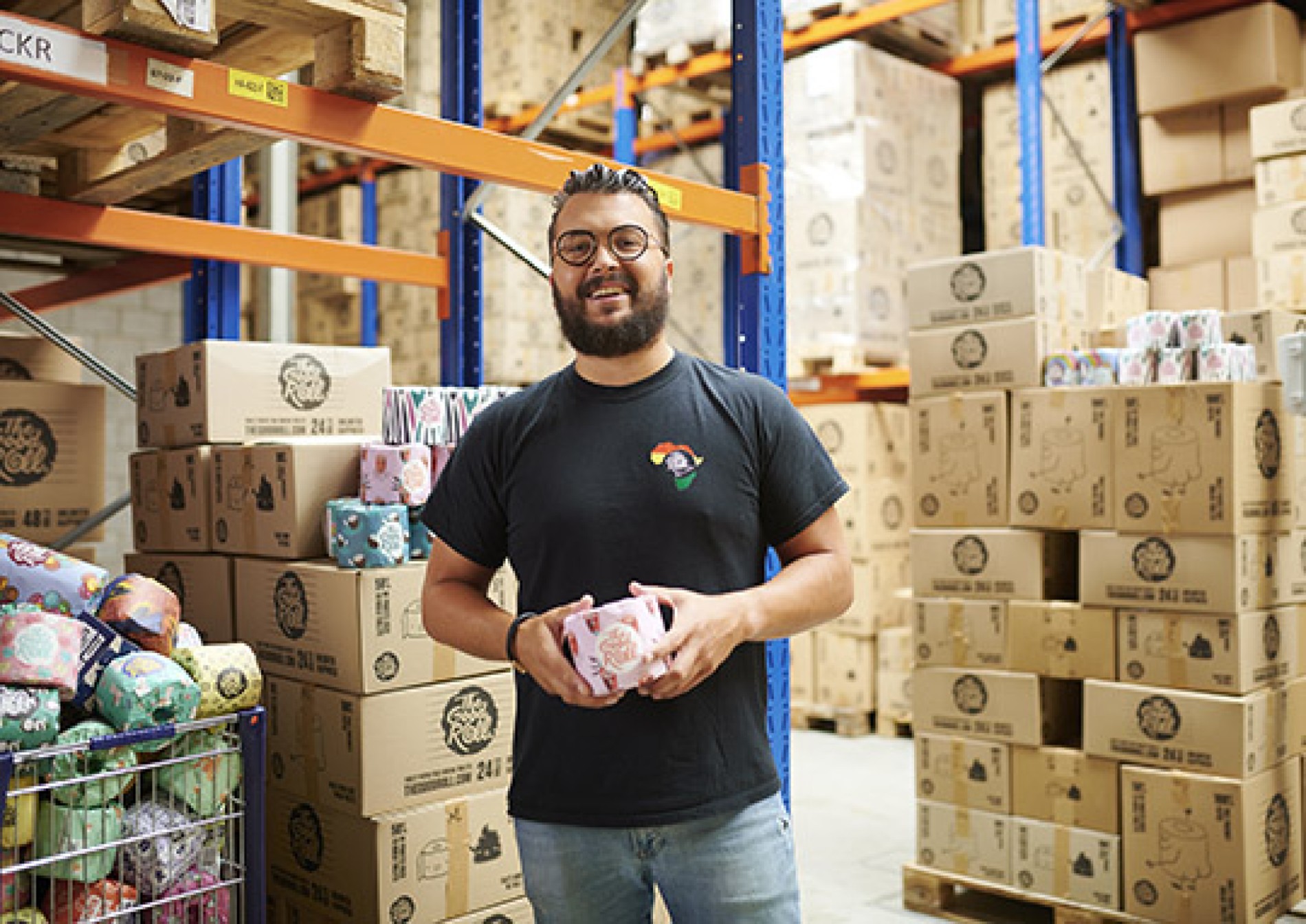 Keep rolling with us
NEW! Limited edition Eau de Toilet Room Spray




Orange Lions and The Good Roll together make the world less shitty




Find the golden roll!



Choose: