Meet our special force
We will probably never really become the good guys in the box (we love poop and piss too much for that), but we do like to do things as well as we can.
Besides selling a truly sustainable product: 100% recycled toilet paper to build toilets with, The Good Roll also wants to make a direct social contribution. Preferably as locally as possible. For this reason we work with not one, but two social workplaces for the wrapping and packaging of our products.
Externally, we work with a social enterprise and recently we also have our own social workshop, where we offer work and guidance to more than 75 people! At our beautiful location in Weesp, we have a thousand square meters of workspace where we do what we do best with a mixed group: process your toilet paper orders.
We would therefore like to put a few of our employees and social workers in the spotlight because we are just as proud of them as they are proud to work here.
Our special force!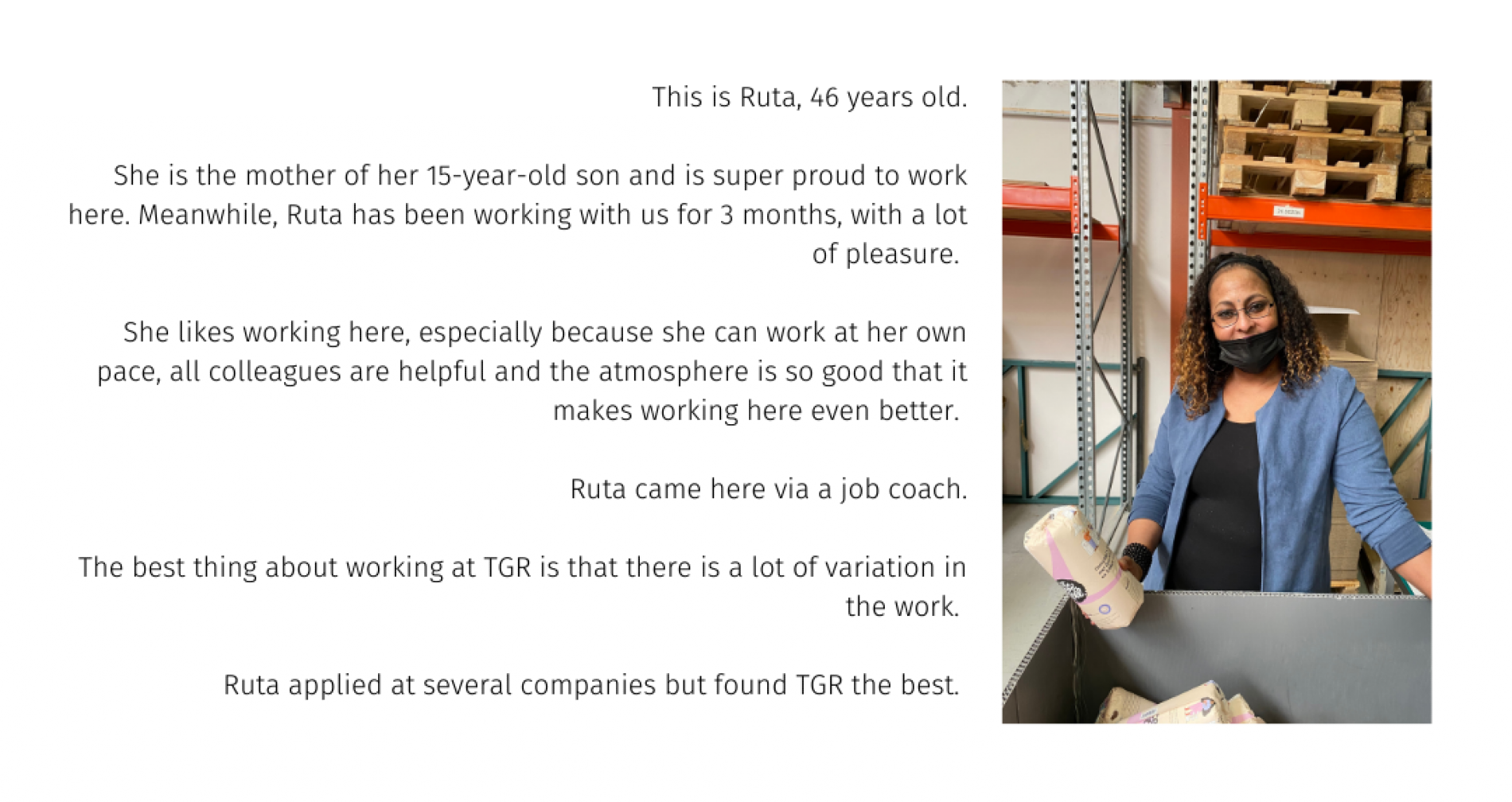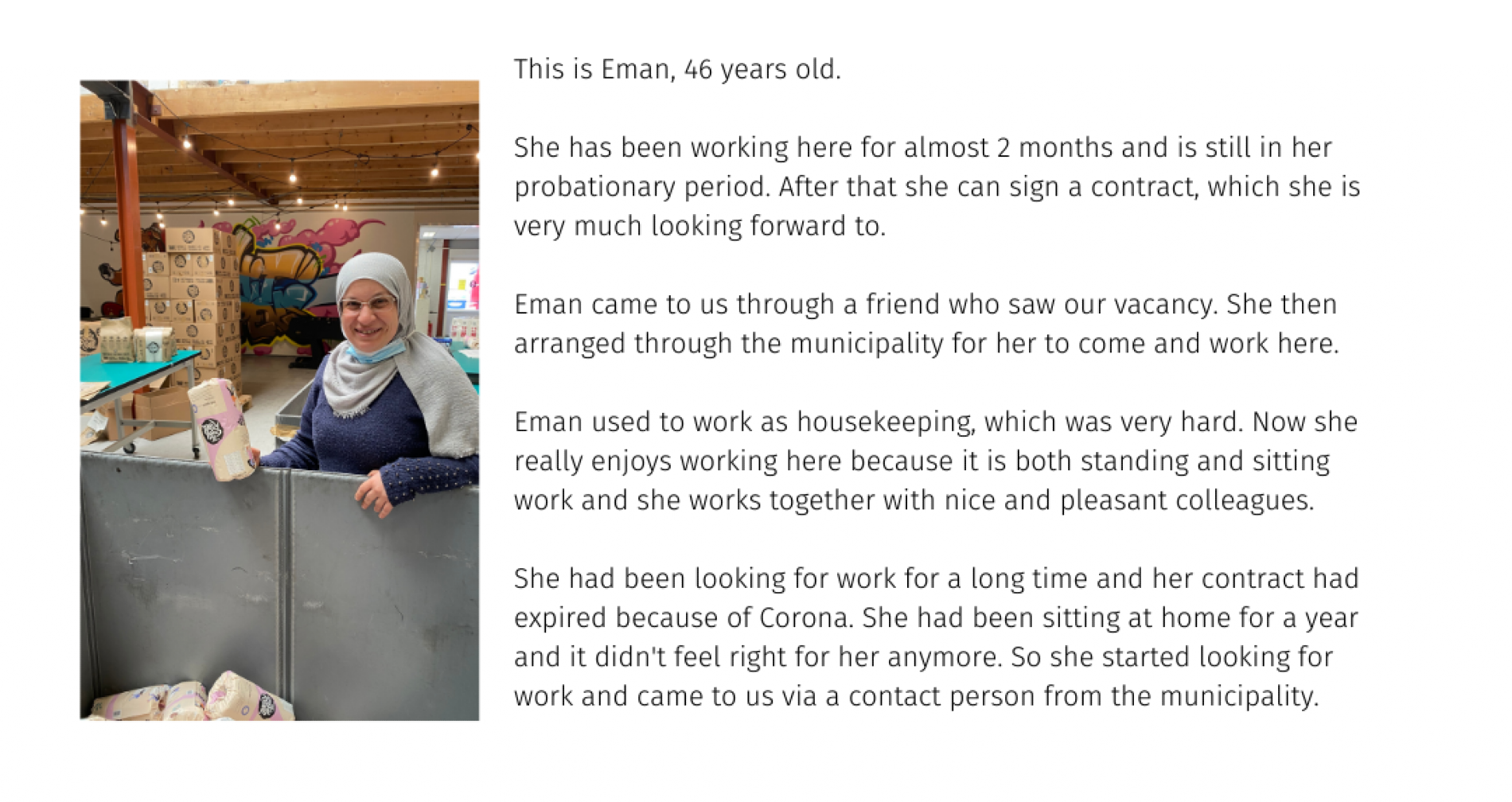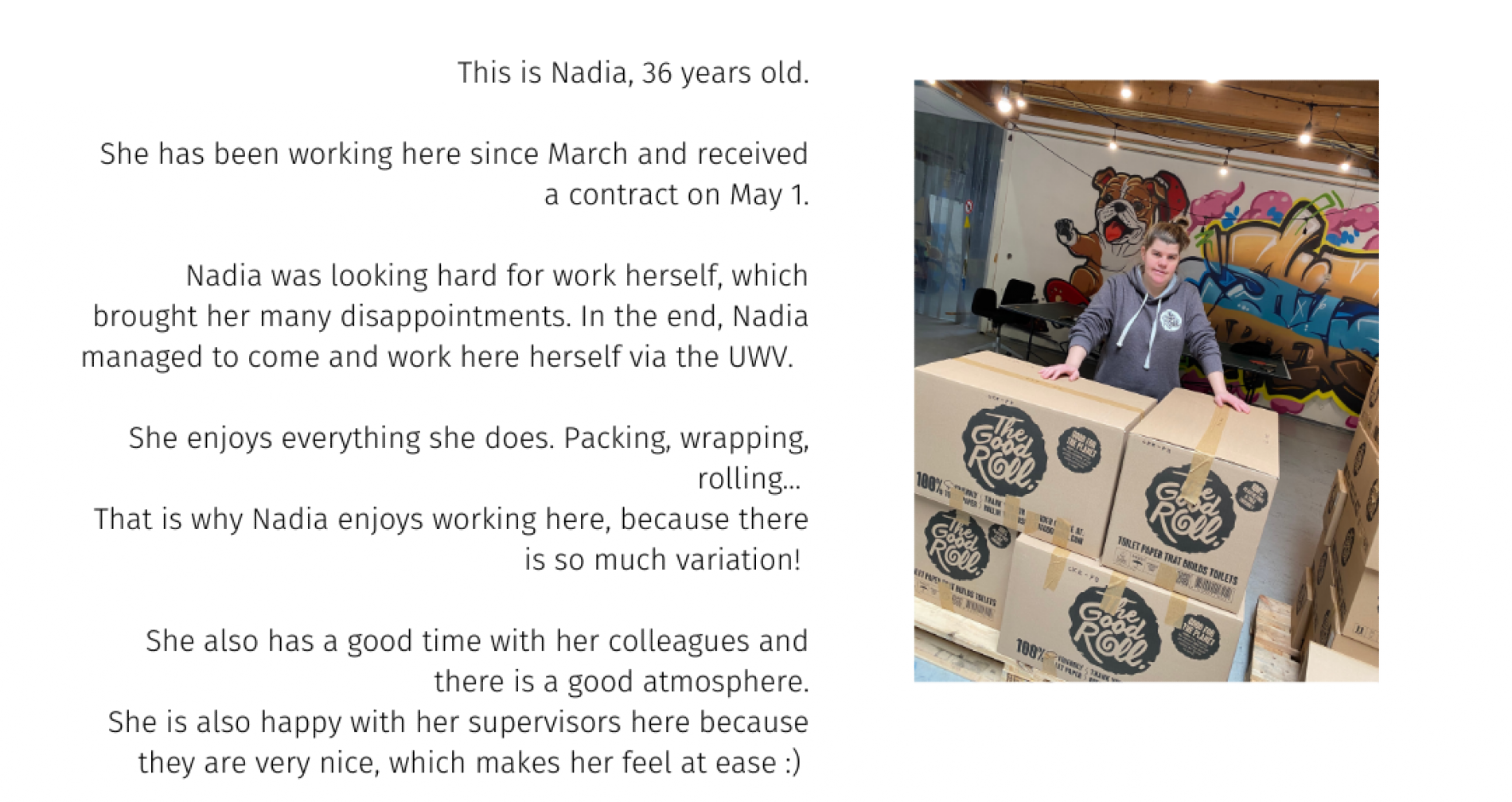 Keep rolling with us
How will you make your company more sustainable in 2022?




Tips for a pleasant and sustainable year




ZONGO Update



Choose: