Tips for a pleasant and sustainable year
A New Year's Eve can have as much meaning as you want to give it, and the feeling of being clean is something we can all use at some point. To help you on your way, we have listed a few not-too-ambitious good intentions and great tips.
1
Let's start easy peasy: hug more! In the past year we have been less in contact with each other, so we have a lot to catch up in the new year. Did you know that hugging not only reduces stress, but is also incredibly good for your self-confidence and heart health? So get busy with that cuddling! Are you not such a people person? Hug an animal! Our Pebbles is also known as the real cuddle collector.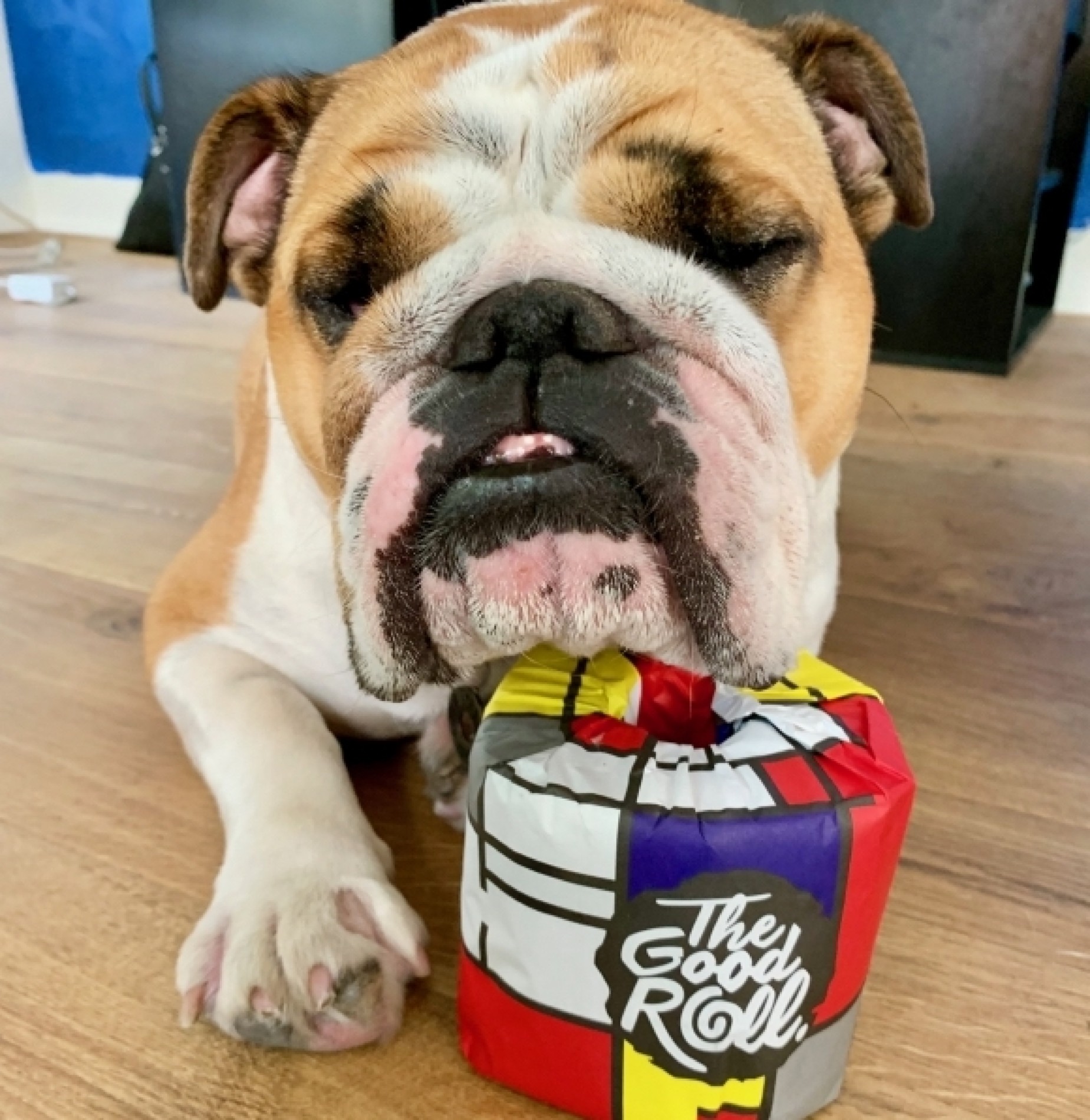 2.
This list is of course incomplete without a little shameless self-promo. A very easy way to live a slightly more sustainable life is by taking out a subscription to our recycled or bamboo paper toilet rolls. After taking out a subscription you will never have to run out of sustainable toilet paper again, it is simply delivered to your home without you having to think about it. You also support our charity. Win-win! Take out your subscription today via our webshop.
3
Another sustainable product that we are a fan of is Seepje. After all, washing your hands remains important, and by exchanging your standard soap products for a sustainable version you already make more impact than you think. Seepje makes soap from natural products that would otherwise have been waste, such as orange peels from Albert Heijn. Seepje is available at Albert Heijn, Etos and Picnic, among others. You can also order their products through their website.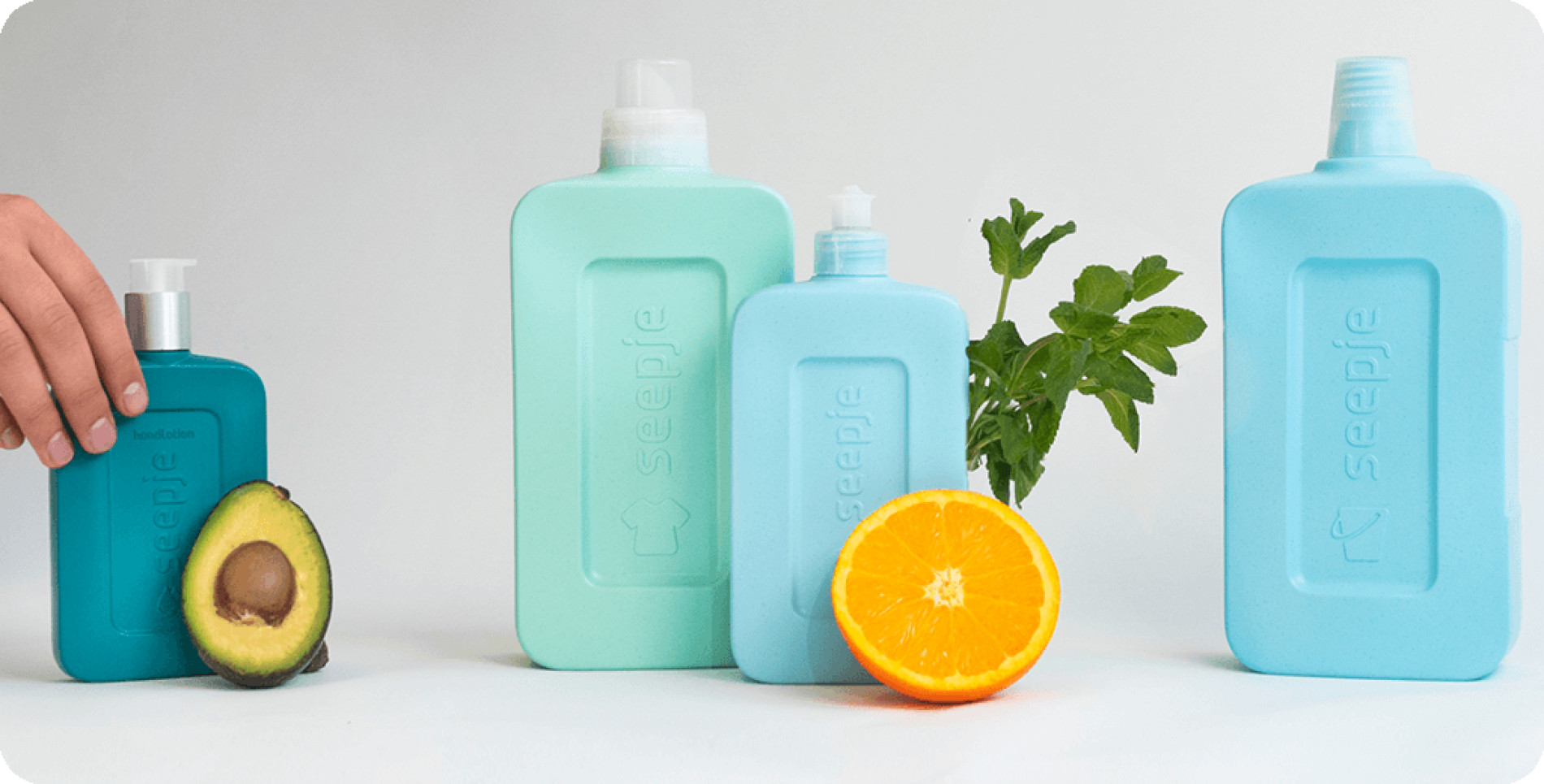 4.
Kalsarikännit. Have you ever heard of this? Maybe you are already doing it without knowing it. Kalsarikännit is a Finnish expression for sitting on the couch alone in your underwear with an alcoholic drink, without the intention of going out, a.k.a our favorite corona activity. It is not necessarily something you have to make a daily activity, but according to the Finns it can not hurt at all and it is even good for you, or so to say 'self-care' to have such an evening to insert. So let's not forget, when we are back in our busy lives, to sometimes have a nice kalsarikännitten.
5.
Indispensable on a good intentions list is of course to eat healthier, although that is often easier said than done. Oh My Guts makes this a lot more accessible with their healthy and fresh ready-made meals that you can order with next working day delivery at ohmyguts.nl. Every tasty meal consists of a balanced combination of nutritious ingredients in sustainable packaging. The menu changes weekly and not only evening meals but also breakfast, lunch and snacks are available!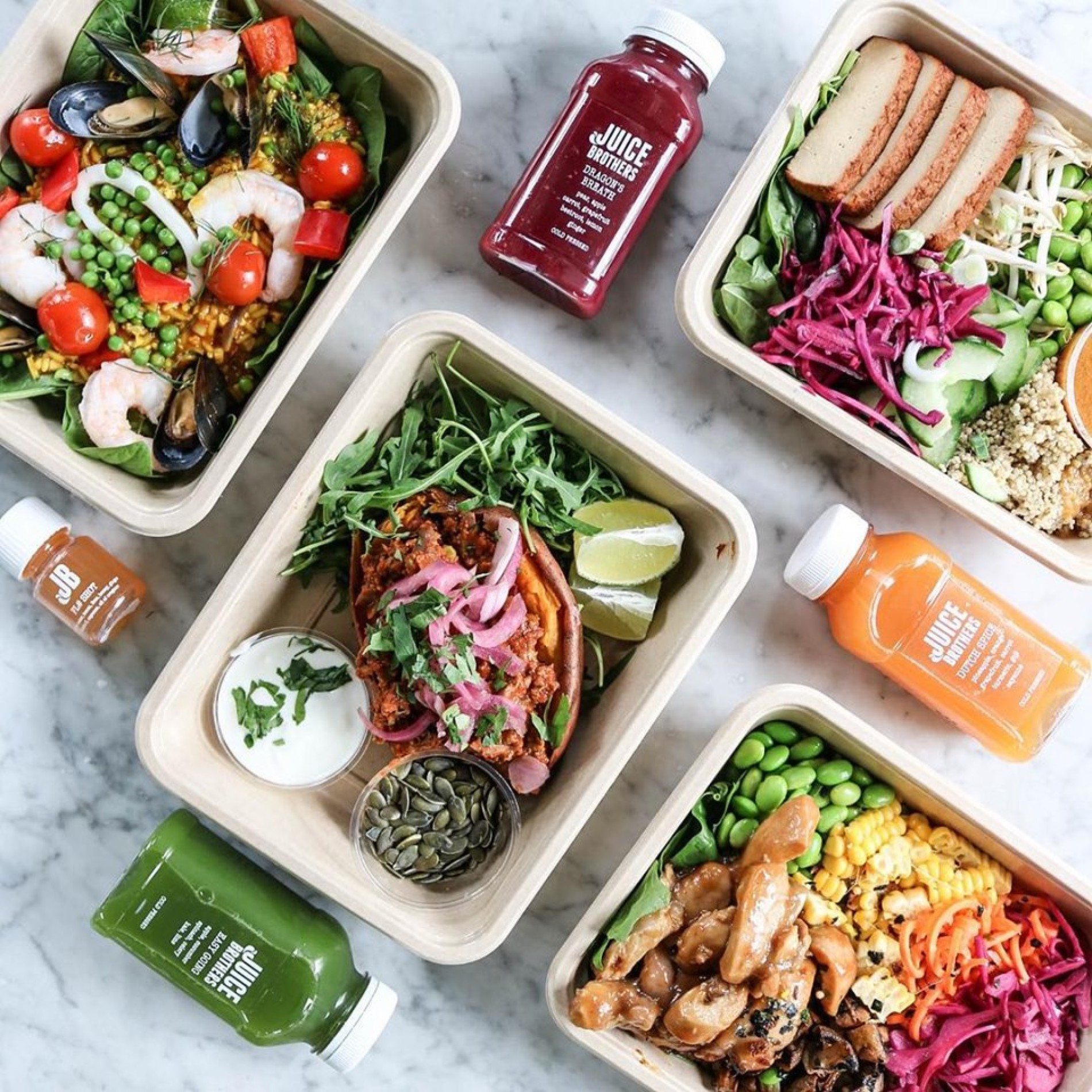 6.
In addition to corona, one of the greatest burdens of our time is the addiction we all have on our phones and how easily we get distracted by it. A good intention that you may have already had is to try to keep this in check (a little) so that it doesn't get in the way of your work and other things you want to do. The book "indistractable" by Nir Eyal can help you on your way with this. He doesn't focus so much on how bad it is that our gadgets are made so addictive, but more on how we can control how we deal with them. The book is available here.
7
Kleerlijk is an initiative from Groningen that strives for a better future in the clothing industry. By making clothes in a responsible manner and by working together with people with a refugee background, they want to have a positive impact on people, the climate and the economy. That is something we fully support! You can use Kleerlijk for professional or personal purposes, they also offer the possibility to produce in small runs. In this way they make Dutch production accessible to everyone again!
8.
Finally, a small tip with a big impact: Ecosia is a search engine that plants a tree for an average of 45 searches. With more than 2 million users, some 117 million trees have already been planted! The trees are planted where they are most needed for people, the environment and local economies.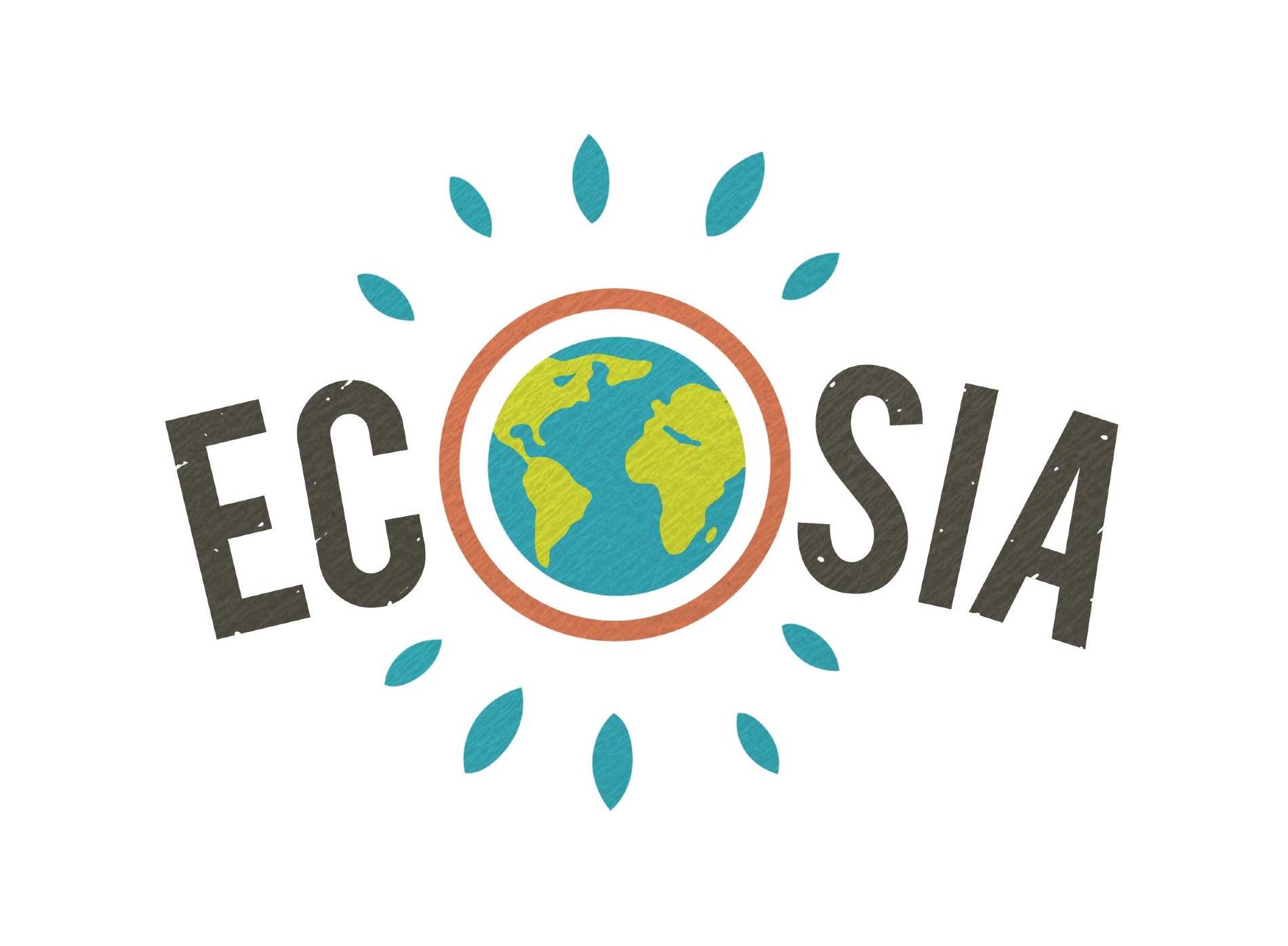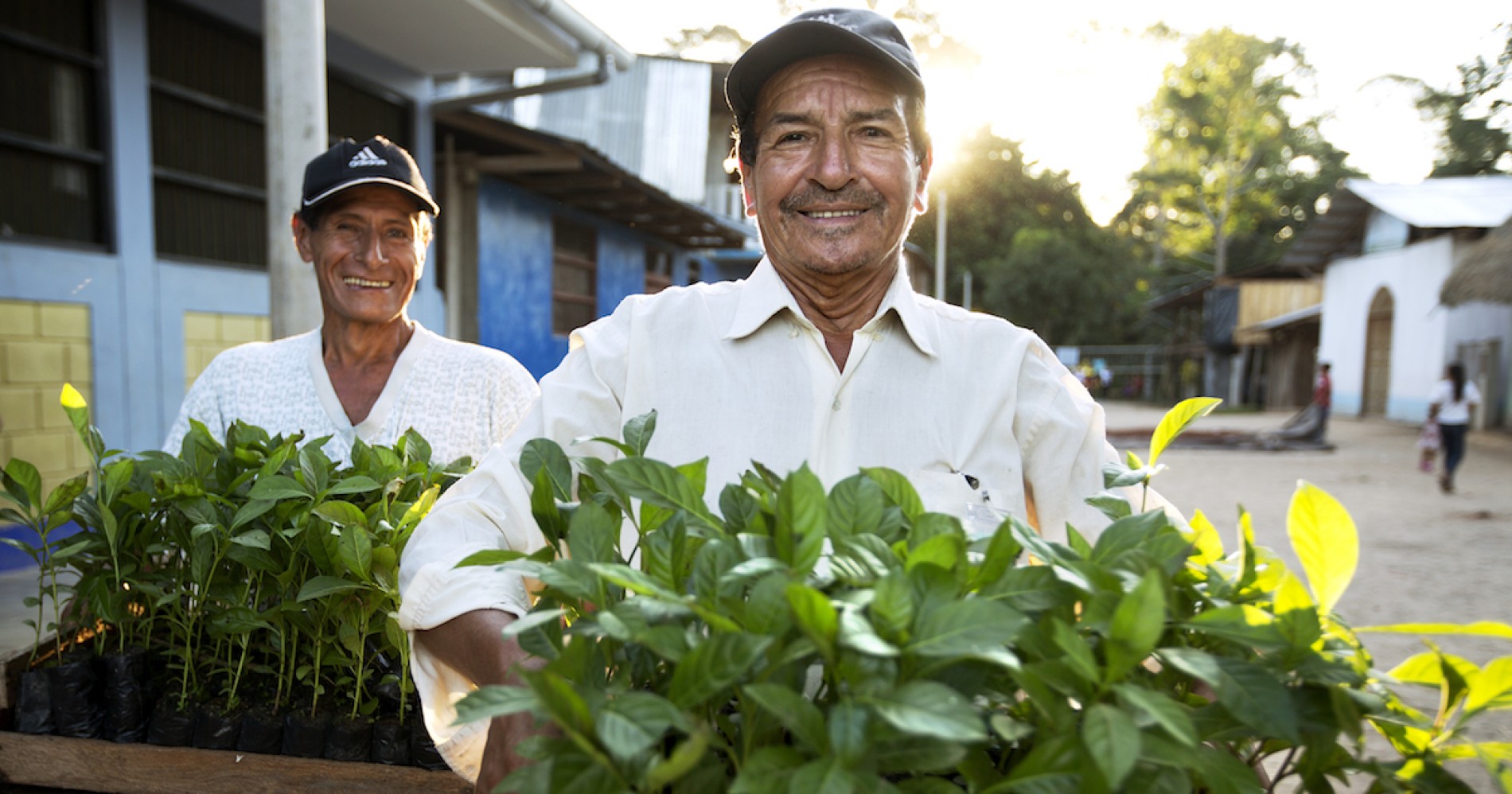 Keep rolling with us
Sustainability check - we are officially 95% waste-free!




The Good Roll-ing in Delfts Blauw




The Good Roll Foundation



Choose: