How inexpensive is our toilet paper?
The toilet paper from The Good Roll is 100% tree friendly & sustainable (EU Ecolabel). The toilet paper from The Good Roll also contains no chlorine, colors and fragrances.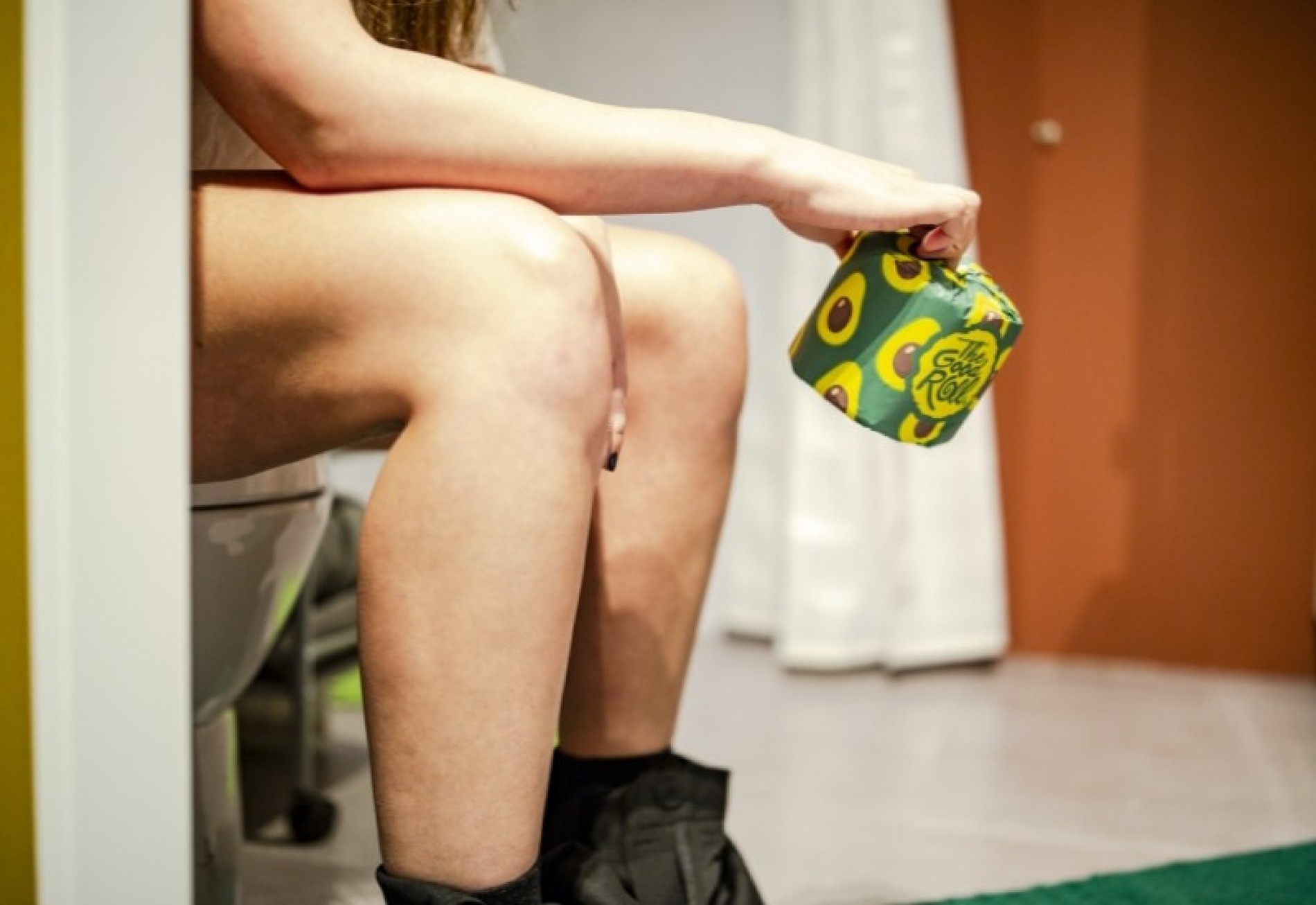 Besides the fact that our toilet paper is so durable, it is also a very good offer. The Good Roll's plastic-free packaging contains double-thickness rolls and the roll has twice as many sheets as usual (400 vs. 200). Although the price tag seems a bit more, you are actually very cheap, The Good Roll itself is cheaper than an average house brand 3-layer!!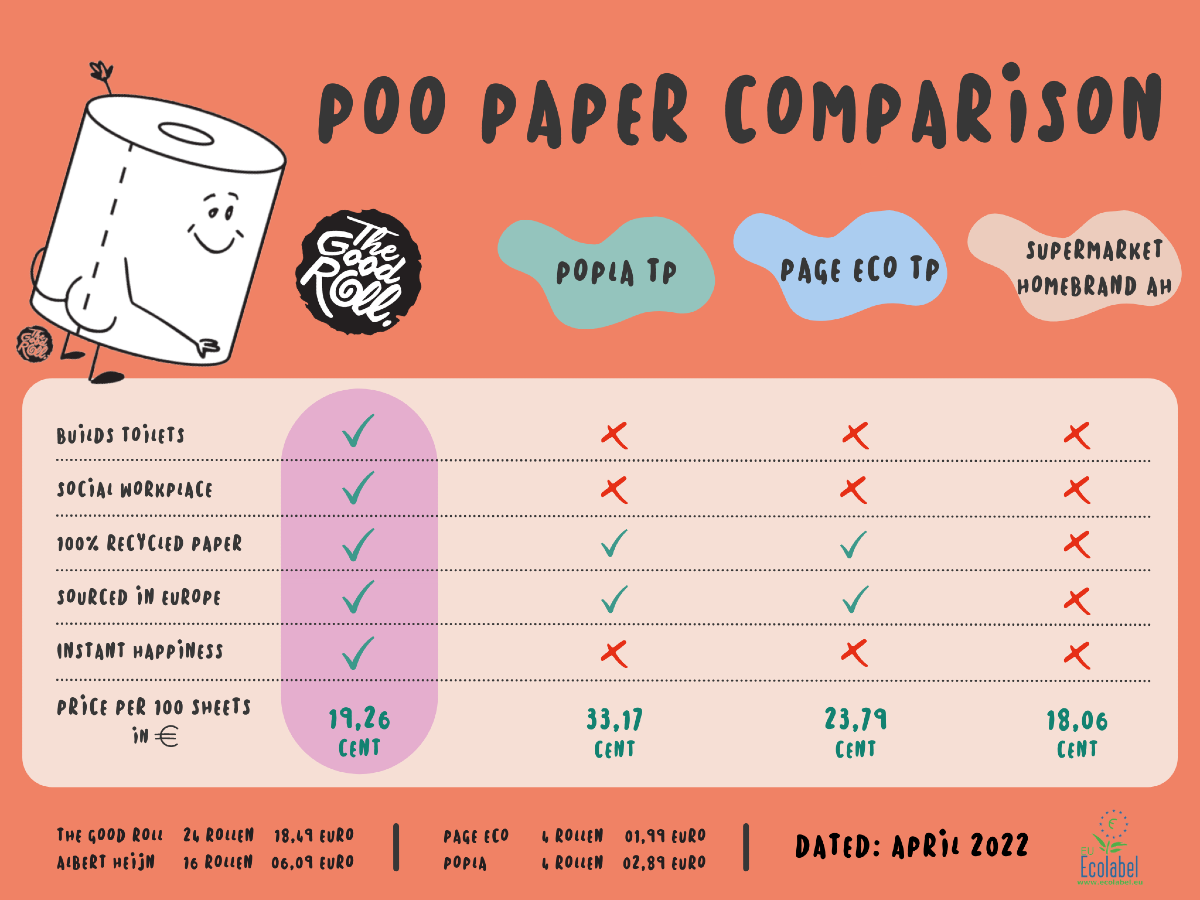 We also offer the option to take out a subscription, so you never have to run out of toilet paper again. Would you rather take a look at your options? Take a look in the shop!
Keep rolling with us
Tips for a pleasant and sustainable year




World Menstrual Hygiene Day




We are rolling out positivity!



Choose: