Are our products overpriced?
You often hear that a sustainable lifestyle comes with an expensive reputation. It seems like only the rich with an electric car can afford a sustainable life. Fortunately, this does not have to be the case. Did you know that with even the smallest purchases, you can make an impact?
Think about what we use in our daily lives. Maybe you could replace one of them with something greener, or reduce environmental pollution. Through this blog, we would like to explain to you why it is important to consume slower and make conscious choices.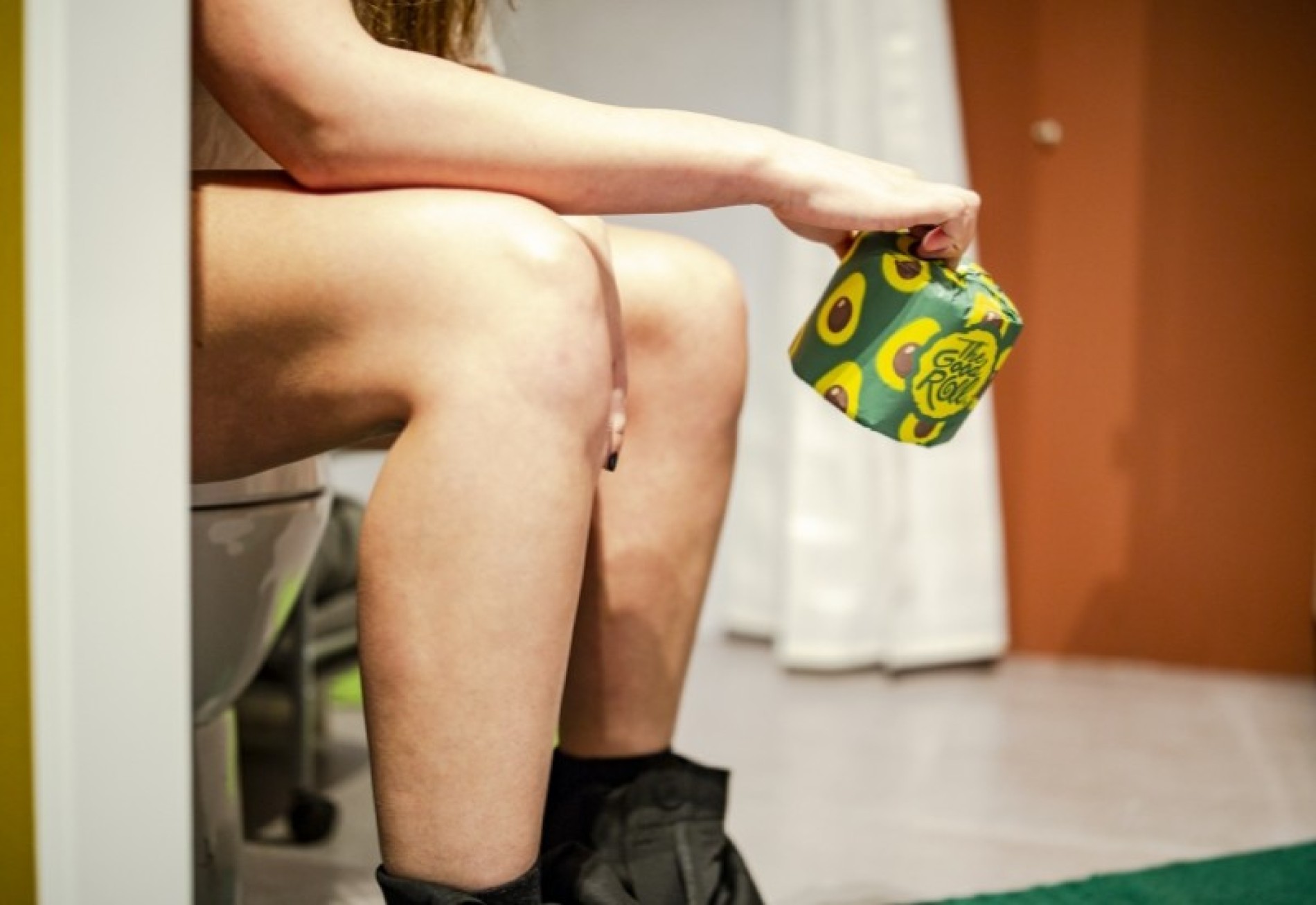 Cheap is not always good
We tend to take advantage of something cheap because it is quick and easy. With the continuous increase in price, we pay more and more attention to the prices attached to the tag of, say, a new pair of trousers, a new winter coat, or even groceries.
The moment we have to pay a few euros more, we walk past it. Funnily enough, the products we use in everyday life are too cheap. In fact, things are produced for a few cents in other countries. Here, they may have less stringent environmental restrictions or workers may have to work in shabby conditions. And have you ever considered that these products also need to be brought into our country with polluted shipping?
So now you know that cheap prices of these products do not offer a balance between people, planet and profit which is needed for sustainable development.
Sustainability with balance for people, planet and profit
When balancing the three elements mentioned above, the production process is relevant as well. For instance: eco-friendly materials, fair working conditions and salaries for employees. So to determine the cost price of sustainable products, this is taken into account. As a result, some prices are a bit higher than that of normal products. What we don't realise is that, this is actually a fair price with a good balance between people, planet and profit.
Sustainable doesn't have to be 'more expensive'
Sustainable toilet paper is not always more expensive than the regular A-brand toilet paper you can get at the supermarket. In fact, did you know that sustainability can also be rewarding?
Many sustainable products last longer. Take our bamboo toilet paper as an example. A box of 24 rolls will last one person, on average, 3 months. Our roll also has 300 sheets instead of the standard 200 sheets per toilet roll. So a normal toilet roll from the supermarket may seem cheaper, but in the end, it doesn't save your expenses to order more expensive toilet paper. Besides, a sustainable product not only pays for itself in your wallet, but also in the environment.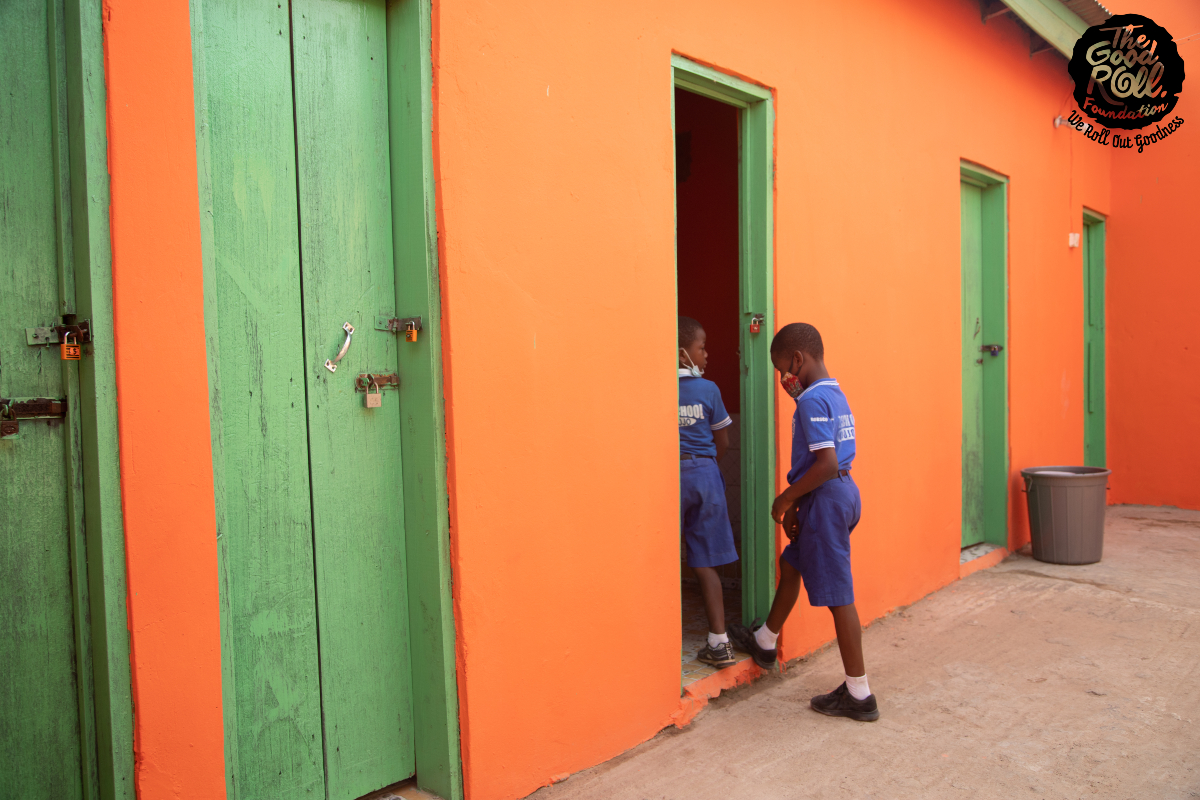 The Good Roll, the Good Roll Foundation and the good
You probably already know us, but to refresh your memory a bit after this long piece of text... Here is a brief summary of who we are, what we do and how we do it.
We are The Good Roll, makers of 100% European recycled toilet paper and bamboo toilet paper. Our paper is free of chlorine, colourants and fragrances. In addition, our packaging material is 100% plastic-free. Furthermore, we also have a lot of sustainable certificates proving our impact and environmental friendliness. And did you know that we are also B Corp certified?
Back to what we do... Besides selling sustainable toilet paper, we are also very much about making the world a better place. Are you already familiar with:
Our sheltered workshop
We make an impact by, among other things, providing a social workshop for people who are at a distance from the labour market. This can have various causes, including physical complaints, breakdowns or problems on the road. These people are supervised at our workplace so that they too get a fair chance to work.
The Good Roll Foundation
We donate 50% of our net profit to The Good Roll Foundation, who then ensures that new, safe and clean toilets are built in Africa. But this is not all. They also educate girls about menstruation in schools and build toilets in ways that even make clean drinking water available. You can read more about The Good Roll Foundation's projects here.
So... How do we make sure we can live up to this?
By rolling our toilet paper twice as long as the toilet paper you are used to. In fact, our 2-ply toilet paper has 400 sheets instead of the usual 200 sheets you are normally used to from other brands.
Still don't quite get why we are more sustainable than other toilet paper?
We reduce water consumption and CO2 emissions by keeping our production process as sustainable as possible. We also work together with, for example, Budbee, which only delivers with electric vans or vans that run on deep-frying fat. We also collaborate with JustDiggit, which helps make the world a greener place.
Still think we're too expensive?
Then take a look at our own poo-parison based on our Wrapless Choice toilet paper: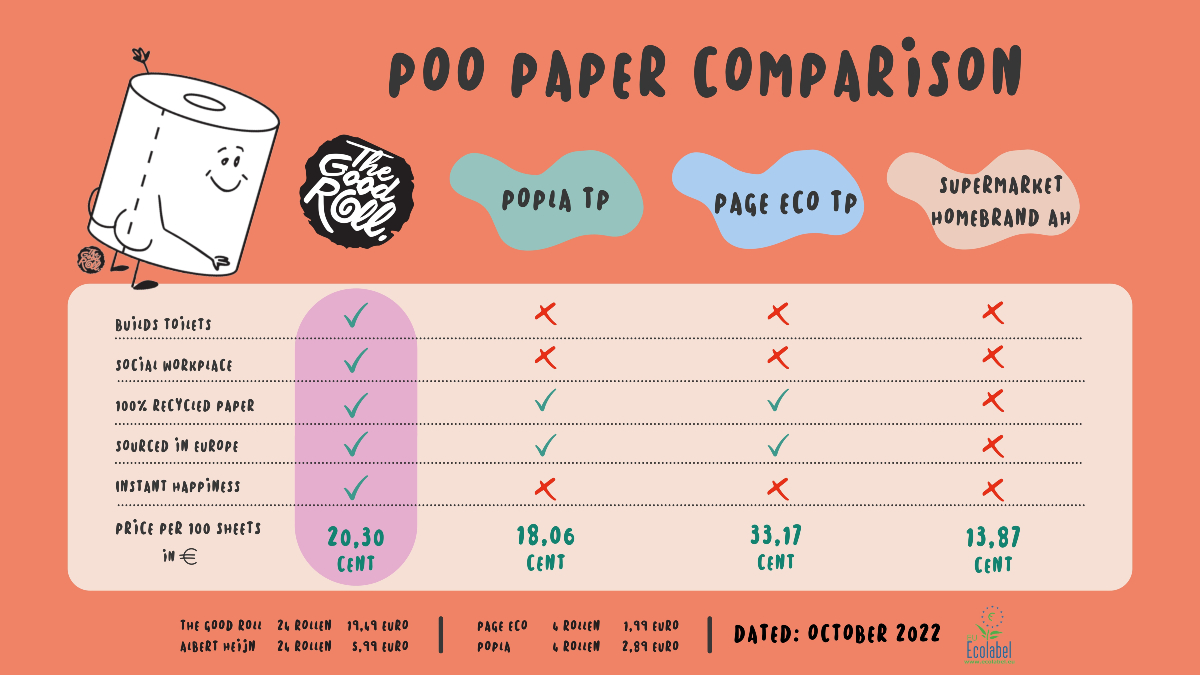 PS did you know that we offer a subscription option? That way you save 10% per order! Take a look in our webshop.
Keep rolling with us
How do you make a hotel sustainable?




World Menstrual Hygiene Day




Toilet paper and the toilet roll holder: a fun history lesson



Choose: